PhD defence
PhD Activities
PhD defence: Anine Eg Bolko
Topic: Modelling and Forecasting Fractional Volatility
Info about event
Time
Monday 18 January 2021,
at 15:30 - 18:30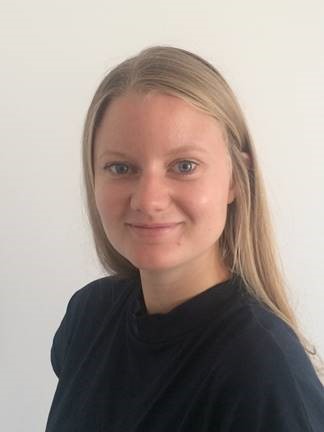 Anine Eg Bolko
will defend her PhD dissertation entitled "Modelling and Forecasting Fractional Volatility".
Anine Eg Bolko has been enrolled in the PhD programme in Economics and Business Economics, supervised by Professor Kim Christensen, Associate Professor Bezirgen Veliyev and Professor Mark Podolskij (Department of Mathematics).
The dissertation
The dissertation can be downloaded from Anine Eg Bolko's profile.
Microsoft Teams
The defence will take place via Microsoft Teams.
On the day of the defence, logon is only possible from 15:15 to 15:45, and attendees are asked to mute their microphones to avoid any background noise.
Please use this link to attend the defence
We strive to make it possible for the audience to ask questions to the candidate. Questions must be sent to Yunus Emre Ergemen, who chairs the defence, via the "conversation" box appearing in the middle of the panel while attending.
Attendees do not have access to technical support during the defence.
The assessment committee
Professor Jim Gatheral, Baruch College
Professor Christa Cuchiero, University of Vienna
Associate Professor Yunus Emre Ergemen, Aarhus BSS (chair)
Contact
Susanne Christensen
PhD Secretary
Phone:
+45 8716 5121
E-mail: sch@econ.au.dk