Torben M. Andersen to head new macroeconomic model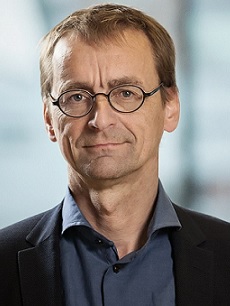 Professor and former Chief Economic Adviser Torben M. Andersen, Department of Economics and Business Economics at Aarhus BSS, has been appointed chairman of the board of a new working group aiming to develop a new macroeconomic model on behalf of the Ministry of Finance and the Ministry for Economic Affairs and the Interior.
The model will be a further development of the current model ADAM, and the work is expected to take several years.
According to a press release issued by the ministries, the purpose of initiating the development of the new model is to ensure an ongoing improvement and development of the economic models. In this way, the ministries' forecasts will continue to be as accurate as possible and also continue to be based on current research.
The new model will be developed by an independent working group headed by Peter Stephansen, research director of the independent DREAM group. The other members of the working group board are board members from ADAM and DREAM.