Three NCRR researchers among the most highly cited researchers in the world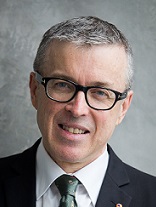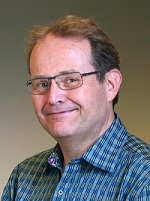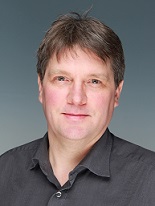 Professors at the National Centre for Register-based Research at Department of Economics and Business Economics John Joseph McGrath, Preben Bo Mortensen and Carsten Bøcker Pedersen have been recognized in the annual Clarivate Web of Science highly cited researchers list 2021.
The highly anticipated annual list identifies researchers who demonstrated significant influence in their chosen field or fields through the publication of multiple highly cited papers during the last decade. Their names are drawn from the publications that rank in the top 1% by citations for field and publication year in the Web of Science™ citation index.
This year there are 55 Danes on the list, of which 15 come from Aarhus University.