Søren Johansen appointed honorary doctorate
In connection with the annual celebration on Friday 15 September, Aarhus University has appointed Professor Søren Johansen honorary doctorate. Søren Johansen is a research fellow at CREATES.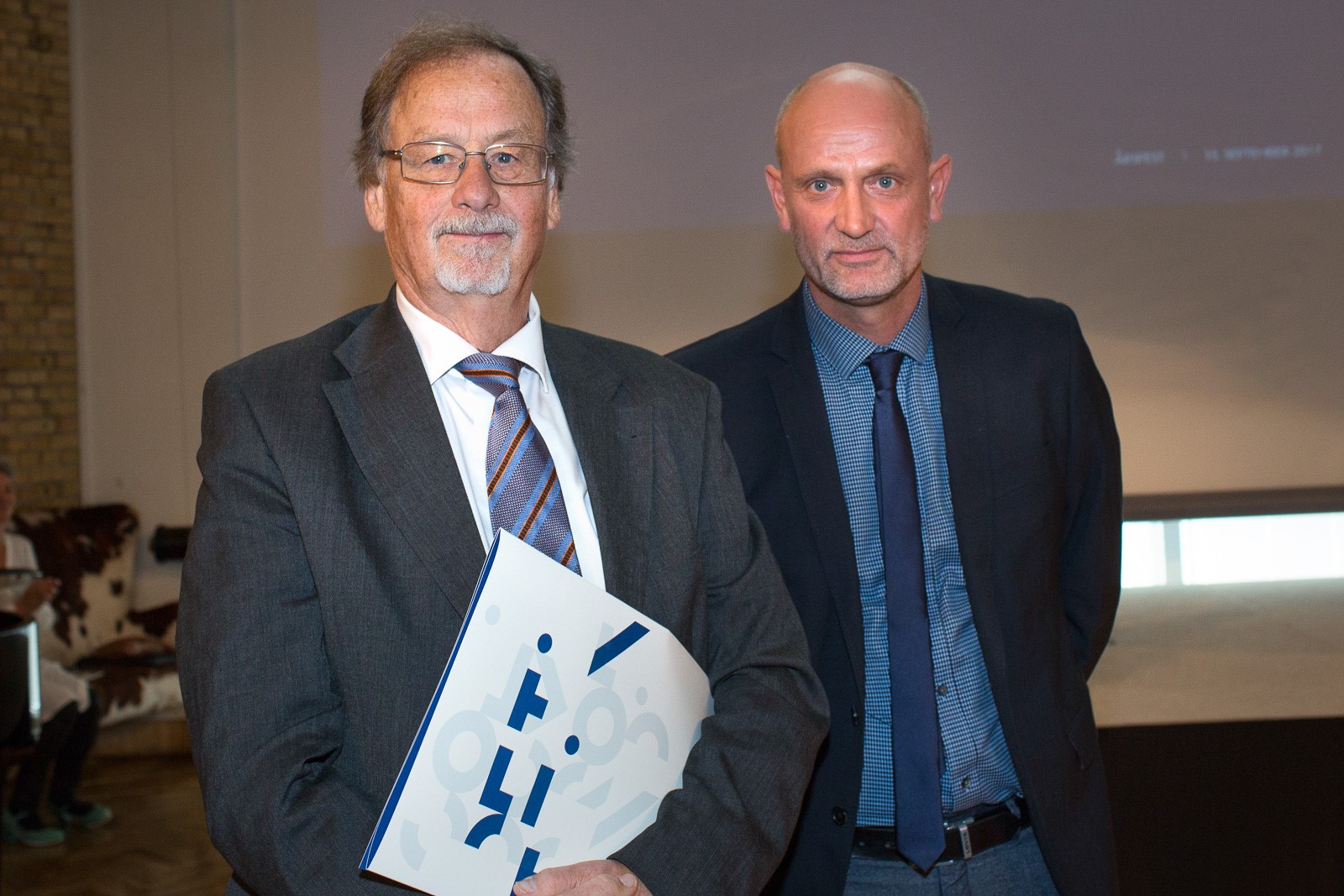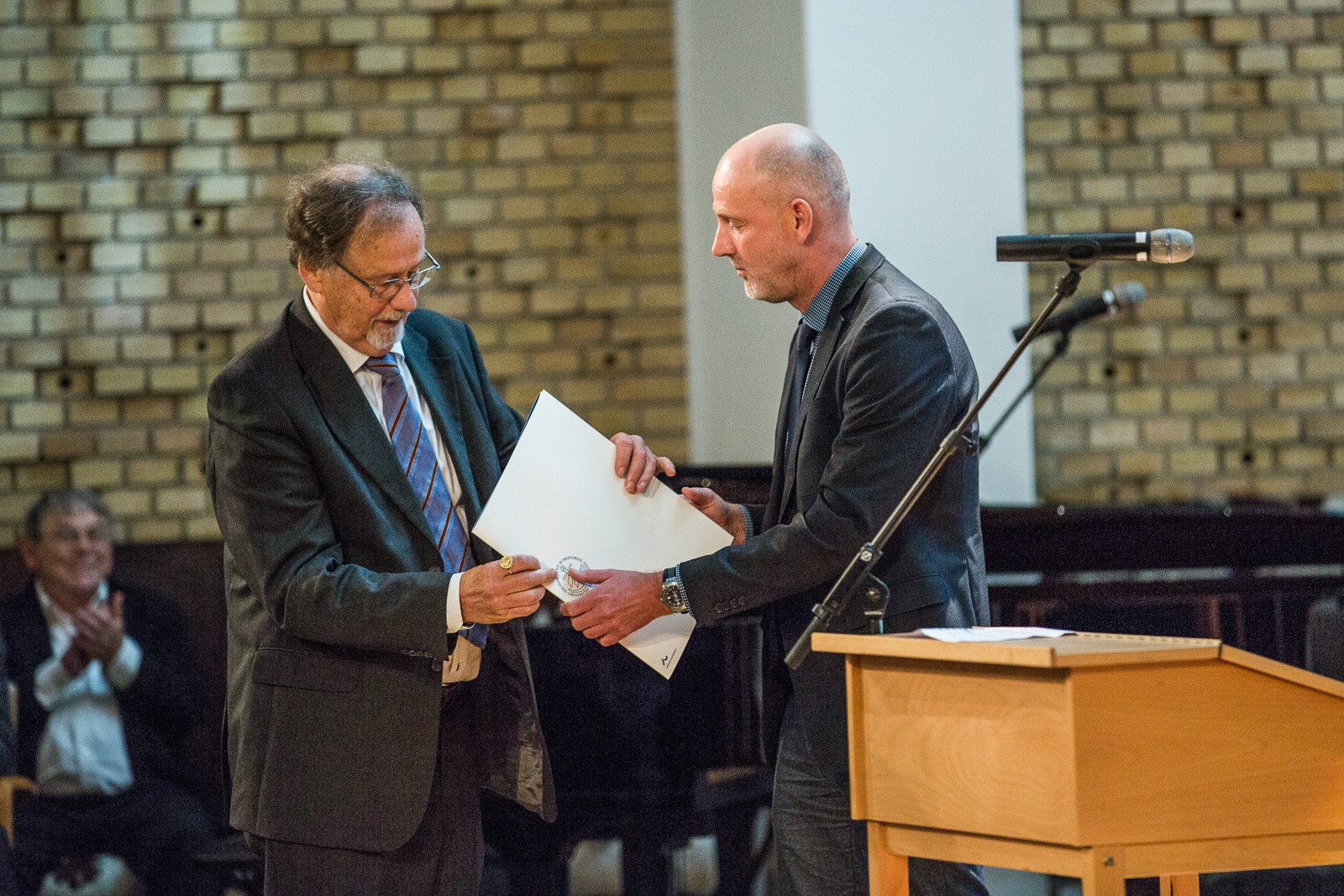 Søren Johansen was the world's most cited researcher within the field of economics in the 1990s. His statistical models are today standards within econometric research and are used in both the academic world as well as by central banks and financial institutions. In recognition of this ground-breaking research Søren Johansen has been appointed honorary doctor at Aarhus University.