Preben Bo Mortensen receives the 2021 Rigmor and Carl Holst-Knudsen Award
Professor of psychiatric epidemiology Preben Bo Mortensen receives the Rigmor and Carl Holst-Knudsen Award for Scientific Research 2021 for his crucial research into the causes of psychological disorders.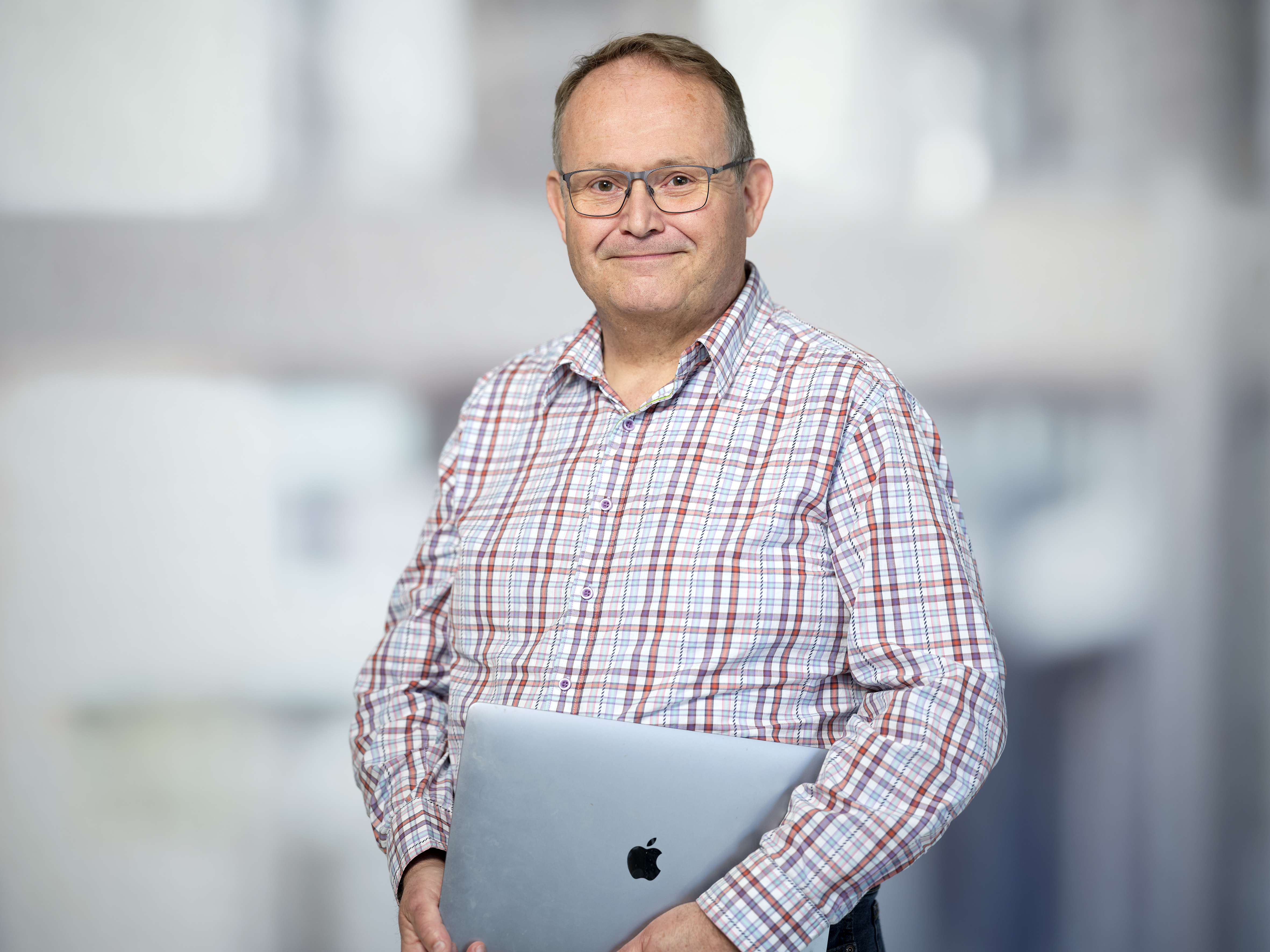 Professor Preben Bo Mortensen conducts research in psychiatric epidemiology. His main research interest is uncovering what genetic and environmental factors contribute to risk of illness and the course of a disease, including how genes and environment interact. His goal is to determine the causes of, improve treatment of and prevent mental illness in order to create a better life for the individual. Aided by data from biobanks and Danish registers, he conducts research into the five most severe types of mental illness, and he has generated important new insights into schizophrenia, depression, autism, bipolar disorder and ADHD.
Preben Bo Mortensen has published more than 690 scientific articles including in internationally renowned journals such as Nature, Science and JAMA Psychiatry, and he has an impressive H-index of 90. In addition, he distinguishes himself by having created strong national and international collaboration with, among others, Johns Hopkins University, MIT and Harvard University.
Currently, Preben Bo Mortensen is scientific director of the research centre iPSYCH, which is affiliated with Aarhus University, where more than 150 researchers within psychiatry, genetics and register-based research in Denmark are employed. He is also centre director at the National Centre for Register-based Research in the Department of Economics and Business Economics at Aarhus BSS.
Preben Bo Mortensen graduated as a medical doctor from AU in 1986. The same year he received Aarhus University's gold medal for his entry in AU's prize essay in psychiatry about the relation between schizophrenia and cancer.
In 1995 he earned a higher doctoral degree in medical science at Aarhus University with his dissertation, "The Epidemiology of Cancer in Schizophrenic Patients".
Afterwards, he worked for a while as the senior hospital physician at the Psychiatric Hospital in Risskov before returning to the world of research – first to Johns Hopkins University in the US and later Aarhus University, where he has been employed ever since.
During his career, Preben Bo Mortensen has received prizes and honours such as the Order of Dannebrog in 2010 and the Novo Nordisk Prize in 2020.
Further information:
Department of Economics and Business Economics
Phone: +45 8716 5359
Email: pbm@econ.au.dk