Golden Pointer to Anders Bredahl Kock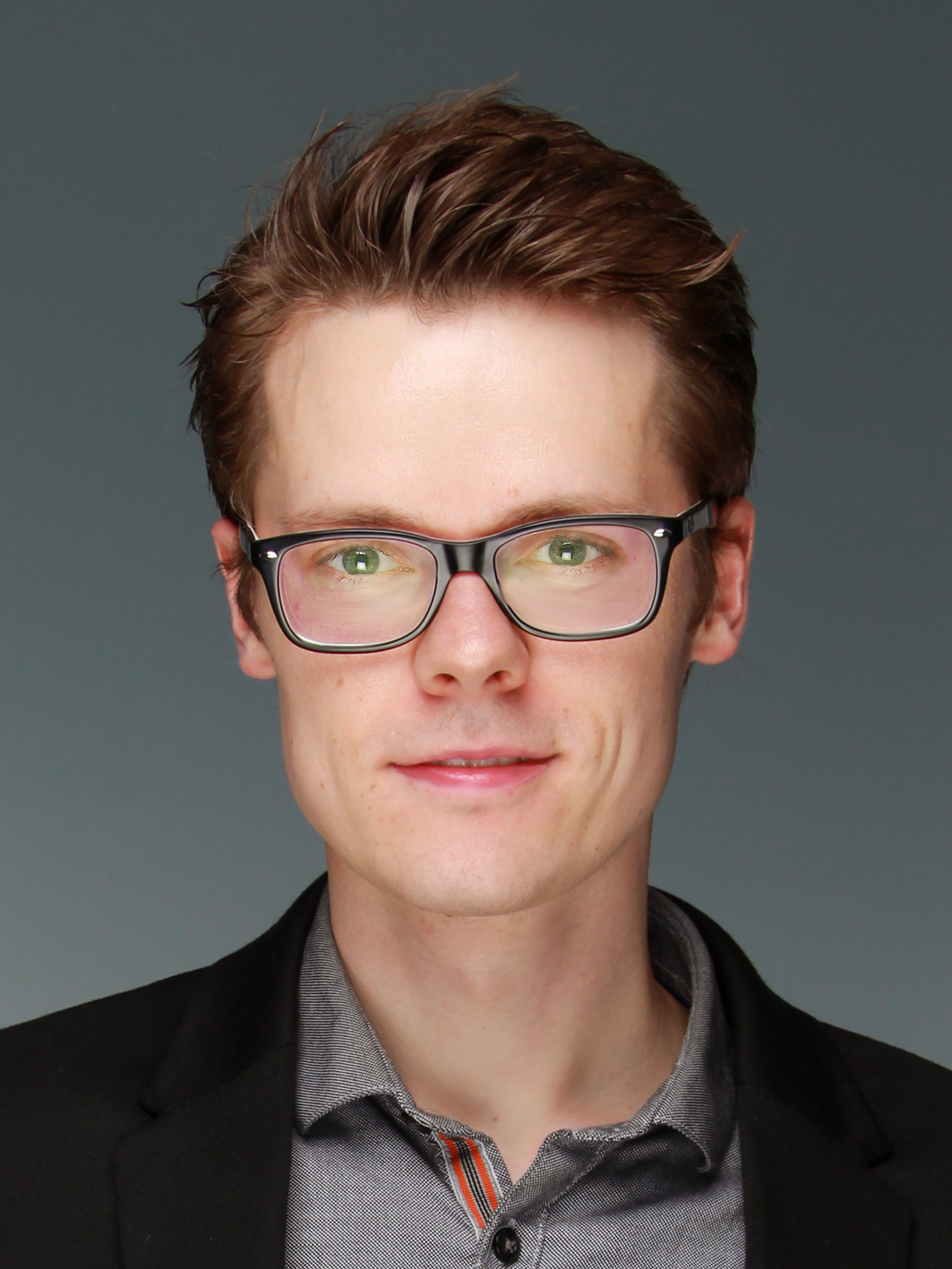 This year's winner of the Golden Pointer (Den Gyldne Pegepind) is Postdoc Anders Bredahl Kock. Anders has taught mathematics classes at BA and as the reason for his nomination most of the students stated his ability to count to infinity - backwards.
The Golden Pointer was introduced in 1990 and has been a tradition at the Department ever since. The prize is awarded to the best lecturer of the year. All Oecon/Soc students at the Department may submit a reasoned nomination and Oeconrådet then selects the winner based on the number of nominations – relative to the number of students – and the number of written recommendations.
The other nominees were Anders Ryom Villadsen, Christian Rix-Nielsen, Thomas Quistgaard Pedersen and Tom Engsted