Grants
DKK 2.9 million from DFF for research into socio-economic status and mental disorders
Senior researcher Oleguer Plana-Ripoll receives DKK 2.9 million from the Independent Research Fund Denmark for his research project about the connection between socio-economic status and mental disorders.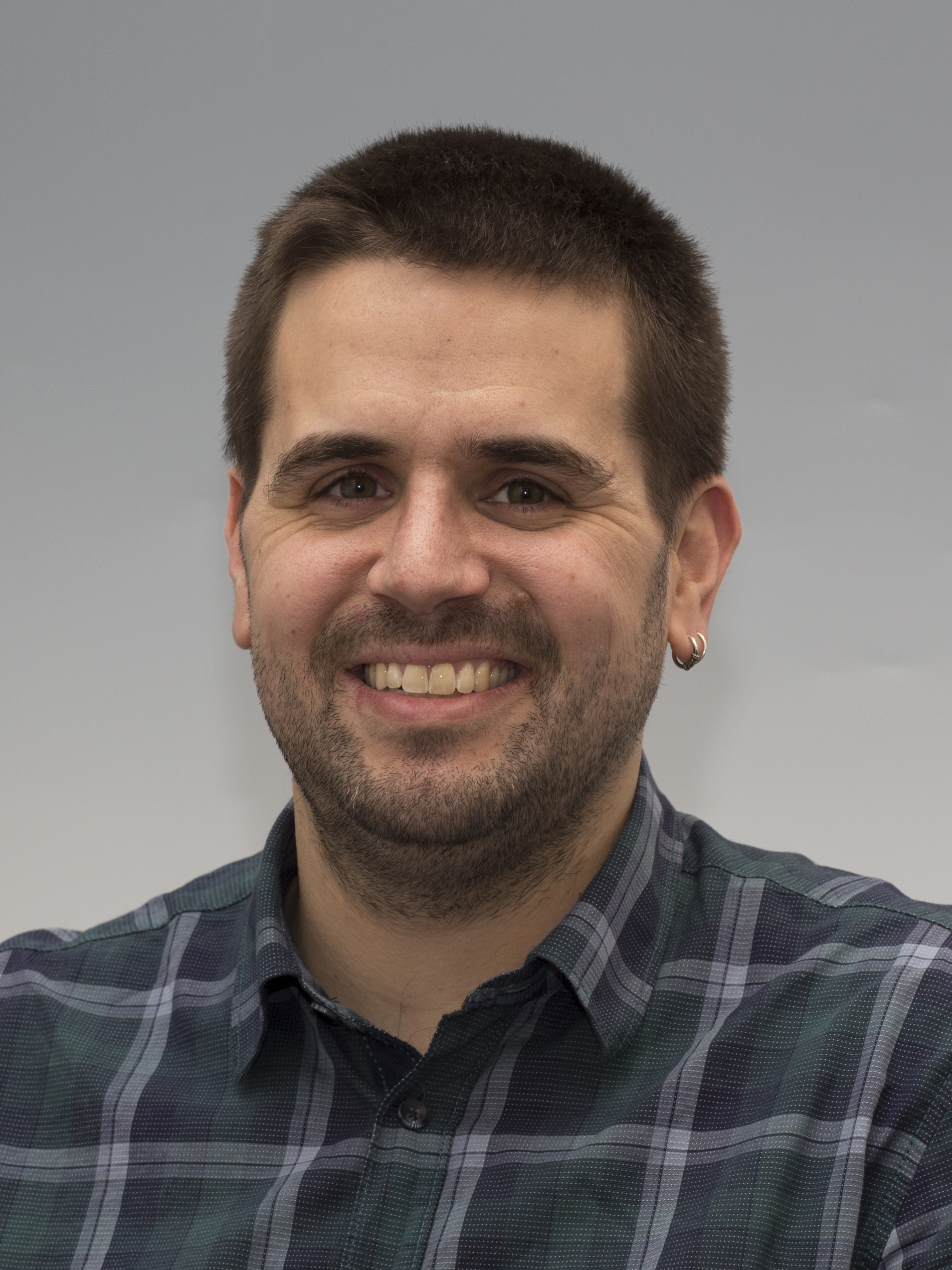 This time, the Independent Research Fund Denmark (DFF) has awarded a total of DKK 55 million in research grants for AU. Of these, 14.7 million go to researchers at Aarhus BSS, including professor of economics Kim Christensen and senior researcher Oleguer Plana-Ripoll from the National Centre for Register-based Research at the Department of Economics and Business Economics.
Oleguer Plana-Ripoll receives a DFF Research Project 1 grant of DKK 2.9 million within Health and Disease. His project 'SocioMental' examines the connection between mental disorders, socio-economic status and excess comorbidity and mortality through the use of anonymised register data.
Oleguer Plana-Ripoll describes his project as follows:
"People who have been diagnosed with mental disorders are at excess risk of developing somatic illnesses and experience a higher risk of premature mortality. In addition, people with mental disorders are more likely to have low socio-economic status before as well as after the diagnosis. It is yet unknown to what extent socio-economic status can explain the reduction in life expectancy and the presence of somatic illnesses among people with mental disorders.
In order to examine this connection, we will use anonymised data on hospital visits, deaths and socio-economic status in the Danish population over a 20-year period. SocioMental will be the first project to include information about socio-economic status at both the individual level (e.g. income and educational background), family level and neighbourhood level (e.g. average income, population density, number of car owners etc.). SocioMental will provide new knowledge about the complex links between mental disorders, socio-economic characteristics and excess comorbidity and mortality."