Claes Bäckman wins the Golden Pointer 2023
Claes Bäckman has been awarded lecturer of the year by the Oecon/Soc students and received the much-coveted Golden Pointer for his teaching in macroeconomics.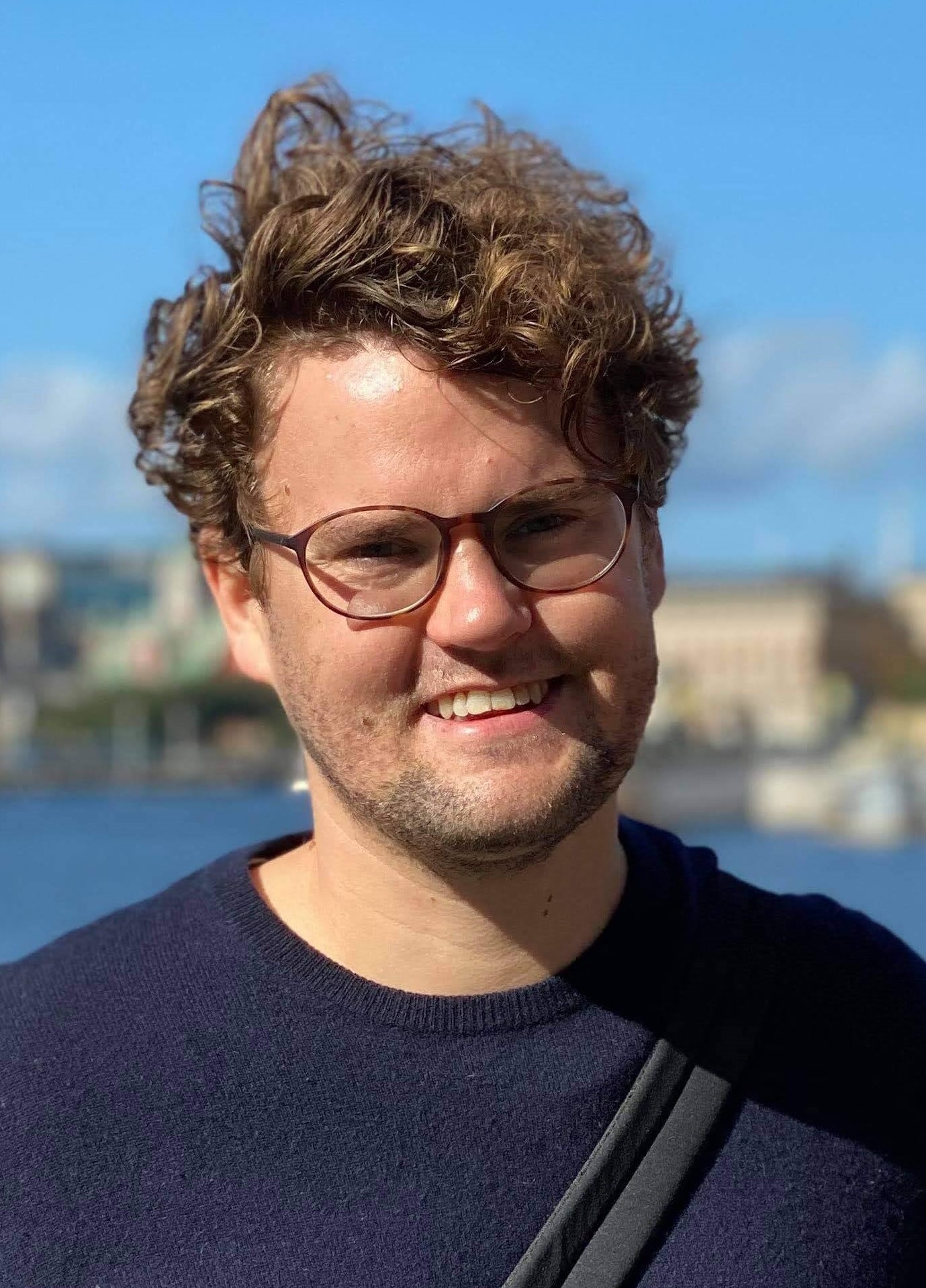 The prize came with a check of DKK 7500 sponsored by Nationalbanken.
The other nominees for the Golden Pointer were Mikkel Bennedsen, Luca Macedoni and Maria Knoth Humlum.
The Golden Pointer was introduced in 1990 and has been a tradition ever since. The prize is meant as a positive recognition from the Oecon/Soc students. All Oecon/Soc students may submit a reasoned nomination, and Oeconrådet then selects the winner based on the number of nominations and the students' reasons for nominating.