1.75 million from Spar Nord for research into COVID-19 effects on inequalities among students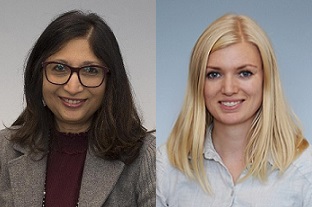 Professor Nabanita Datta Gupta and Postdoc Maria Koch Gregersen have received a grant of DKK 1.75 million from the Spar Nord Foundation for their project entitled "COVID-19: Existing and arising inequalities among students".
The overall aim of the project is to understand how the pandemic may have increased existing or created new inequalities among students. In the first part of the project, they will study how the pandemic has affected the socioeconomic (SES) gap in well-being and mental health among children in primary school. And the second part of the project will look into the differences in children's academic performance and well-being across parents' occupations and industries.