PhD defence: Parisa Bagheri Tookanlou
Topic: Models for Product Line Design with Customization - Considering Factors in Marketing and Operations
Info about event
Time
Wednesday 25 April 2018,
at 13:15 - 16:00
Location
Aarhus BSS, Aarhus University, Fuglesangs Allé 4, 8210 Aarhus V, building 2610, room S313B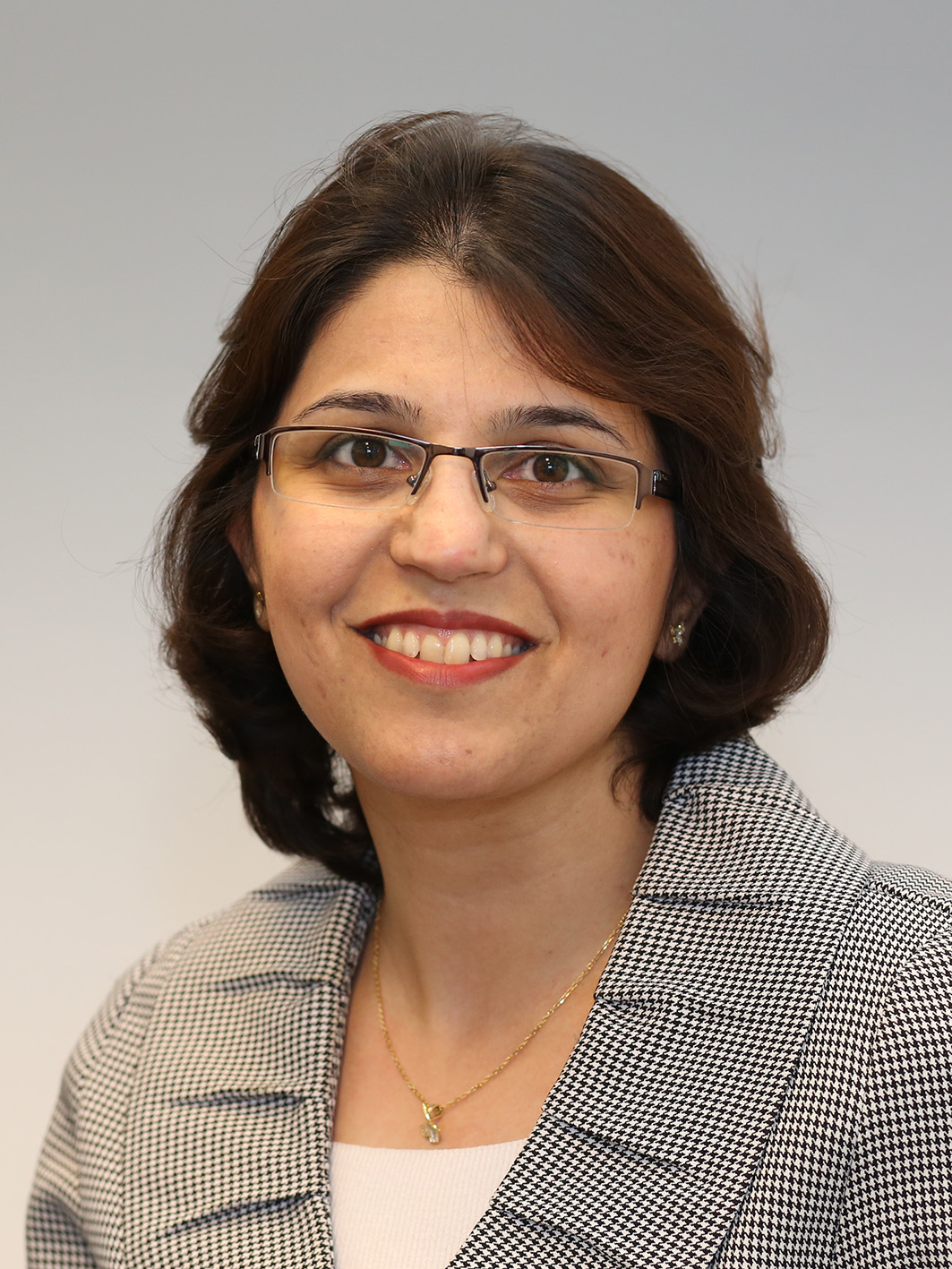 Parisa Bagheri Tookanlou
will defend her PhD dissertation entitled "Models for Product Line Design with Customization - Considering Factors in Marketing and Operations".

Parisa Bagheri Tookanlou has been enrolled in the PhD programme in Economics and Business Economics. Associate Professor Hartanto Wijaya Wong has been her supervisor.
The dissertation
The dissertation can be downloaded from Parisa Bagheri Tookanlou's profile.
For a paper copy, please contact Susanne Christensen.
The assessment committee
Professor Mohamed Naim, Cardiff University, UK
Professor Linda Zhang, IESEG School of Management, France
Professor Anders Thorstenson, Aarhus University (chair)
Reception
The defence is public and open to all. It will be followed by a reception in room L242, building 2632.
Contact
Susanne Christensen
PhD Secretary
Phone:
+45 8716 5121
E-mail: sch@econ.au.dk