PhD defence: Max Weiss Dohrn
Topic: Business Cycle Costs for Finitely Living Individuals
Info about event
Time
Thursday 2 February 2017,
at 13:15 - 16:00
Location
Aarhus BSS, Aarhus University, Fuglesangs Allé 4, 8210 Aarhus V, building 2624, auditorium E1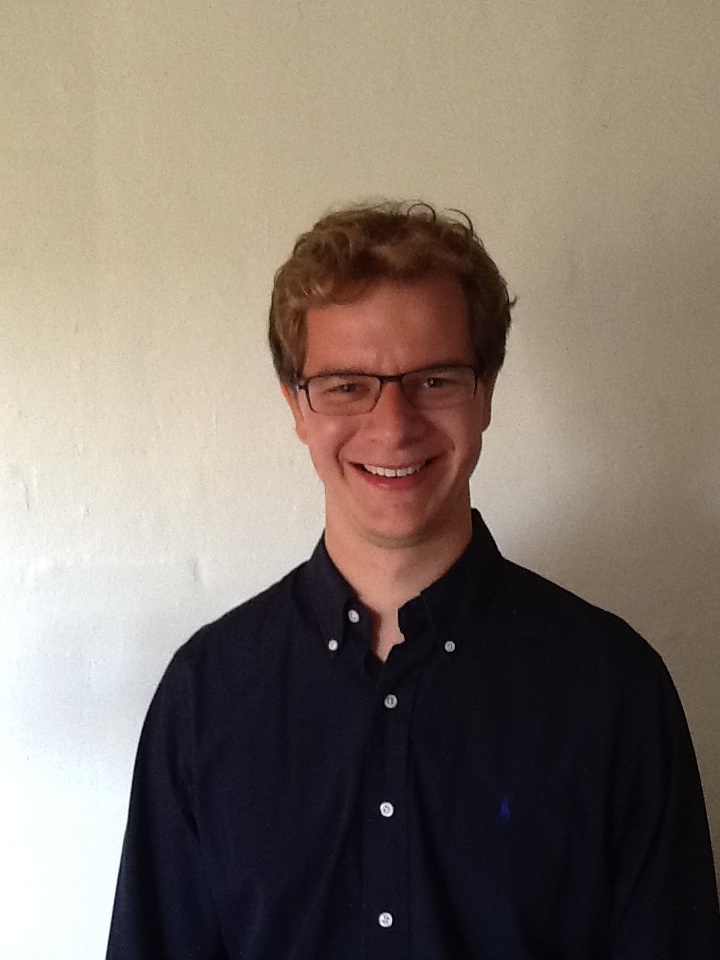 Max Weiss Dohrn
will defend his PhD dissertation entitled "Business Cycle Costs for Finitely Living Individuals".
Max Weiss Dohrn has been enrolled in the PhD programme in Economics and Business Economics. Professor Torben M. Andersen has been his supervisor.
The dissertation
The dissertation can be downloaded from Max Weiss Dohrn's profile 2 weeks before the defence. For a paper copy, please contact Susanne Christensen.
The assessment committee
Professor Martin Flodén, Stockholm University
Professor Svend Erik Hougaard Jensen, Copenhagen Business School
Professor Martin Møller Andreasen, Aarhus University (chair)
Reception
The defence is public and open to all. It will be followed by a reception in room L242/L243 (The Lounge), building 2632.
Contact
Susanne Christensen
PhD Secretary
Phone:
+45 8716 5121
E-mail: sch@econ.au.dk