PhD defence: Agus Darmawan
Topic: Coordination and Integration in Supply Chain Planning: Studies on Sales and Operations Planning and Supply Chain Network Design
Info about event
Time
Thursday 29 November 2018,
at 13:15 - 16:00
Location
Aarhus BSS, Aarhus University, Fuglesangs Allé 4, 8210 Aarhus V, building 2628, room M104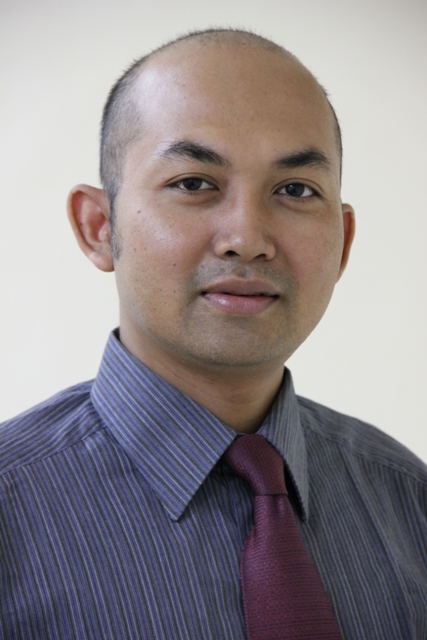 Agus Darmawan
will defend his PhD dissertation entitled "Coordination and Integration in Supply Chain Planning: Studies on Sales and Operations Planning and Supply Chain Network Design".
Agus Darmawan has been enrolled in the PhD programme in Economics and Business Economics. Associate Professor Hartanto Wijaya Wong has been his supervisor.
The dissertation
The dissertation can be downloaded from Agus Darmawan's profile 2 weeks before the defence. For a paper copy, please contact Susanne Christensen.
The assessment committee
Associate Professor Julia Pahl, University of Southern Denmark
Associate Professor Renzo Akkermann, Wageningen University
Associate Professor Marcel Turkensteen (chair), AU
Reception
The defence is public and open to all. It will be followed by a reception in room L162, building 2632.
Contact
Susanne Christensen
PhD Secretary
Phone:
+45 8716 5121
E-mail: sch@econ.au.dk