Labor Markets and Search Frictions
The 2nd Dale T. Mortensen Centre conference takes place at Sandbjerg Manor. Oct. 9, 2018: Programme now available.
Info about event
Time
Wednesday
31

October 2018,

at 12:00
- Saturday
3

November 2018,

at 13:00
Location
Sandbjergvej 102, 6400 Sønderborg, Denmark
Contact
Jonas Maibom and Rune Vejlin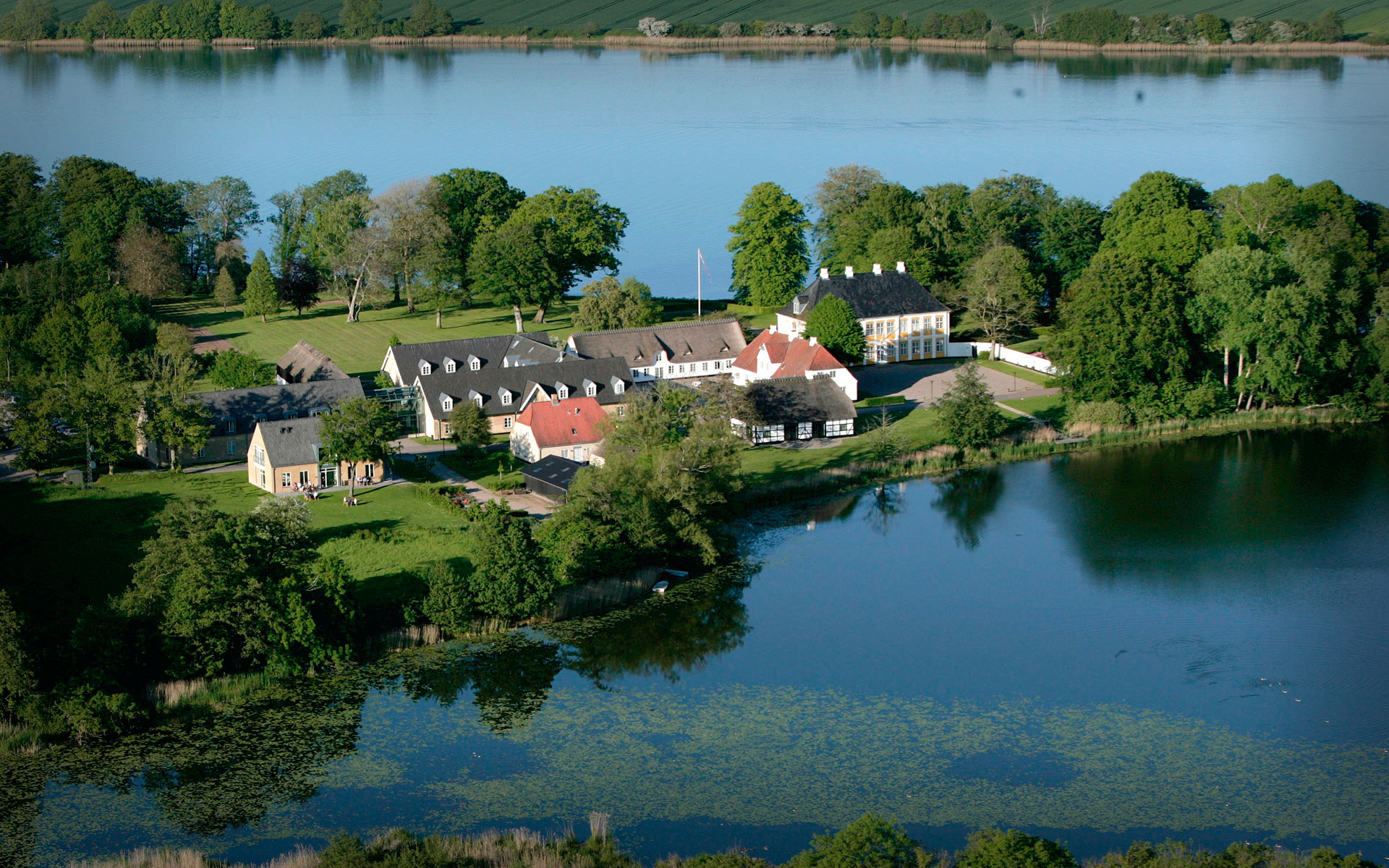 The conference welcomes structural and empirical papers with a focus on search frictions or frictions more generally. The focus will be on the labor markets, but other areas within public economics, marriage markets, etc. are also welcome.
We plan to have both regular sessions and poster sessions. In your submission, please note which type you are submitting to, or if you are submitting to both.
The conference starts on Wednesday October 31, 2018, at noon and ends after lunch on Saturday November 3, 2018. The conference dinner will be on Friday evening.
Programme
The programme with links to papers can be found here.
Speakers
The Dale T. Mortensen Lecture will be given by Rasmus Lentz (University of Wisconsin-Madison).
Confirmed speakers include
Rasmus Lentz (University of Wisconsin-Madison)
Espen Moen (BI Norwegian Business School)
Fabian Postel-Vinay (University College London)
Jeremy Lise (University of Minnesota)
Carlos Carrillo-Tudela (University of Essex)
Organizers
Rune Vejlin (rvejlin@econ.au.dk) and Jonas Maibom (maibom@econ.au.dk)
Practical information: Kirsten Stentoft: kstentoft@econ.au.dk
Papers submitted to the conference should be sent to Kirsten Stentoft: kstentoft@econ.au.dk
Deadline for submission: September 15, 2018
Notification of acceptance: September 25, 2018
Deadline for registration: October 1, 2018
Registration and Expenses
The conference fee is DKK 2000 and covers room and meals during the entire conference.
Registration
https://auws.au.dk/DTMConference_2018_Sandbjerg
Practical information
Please note the practical house rules for Sandbjerg Manor and some travel information.