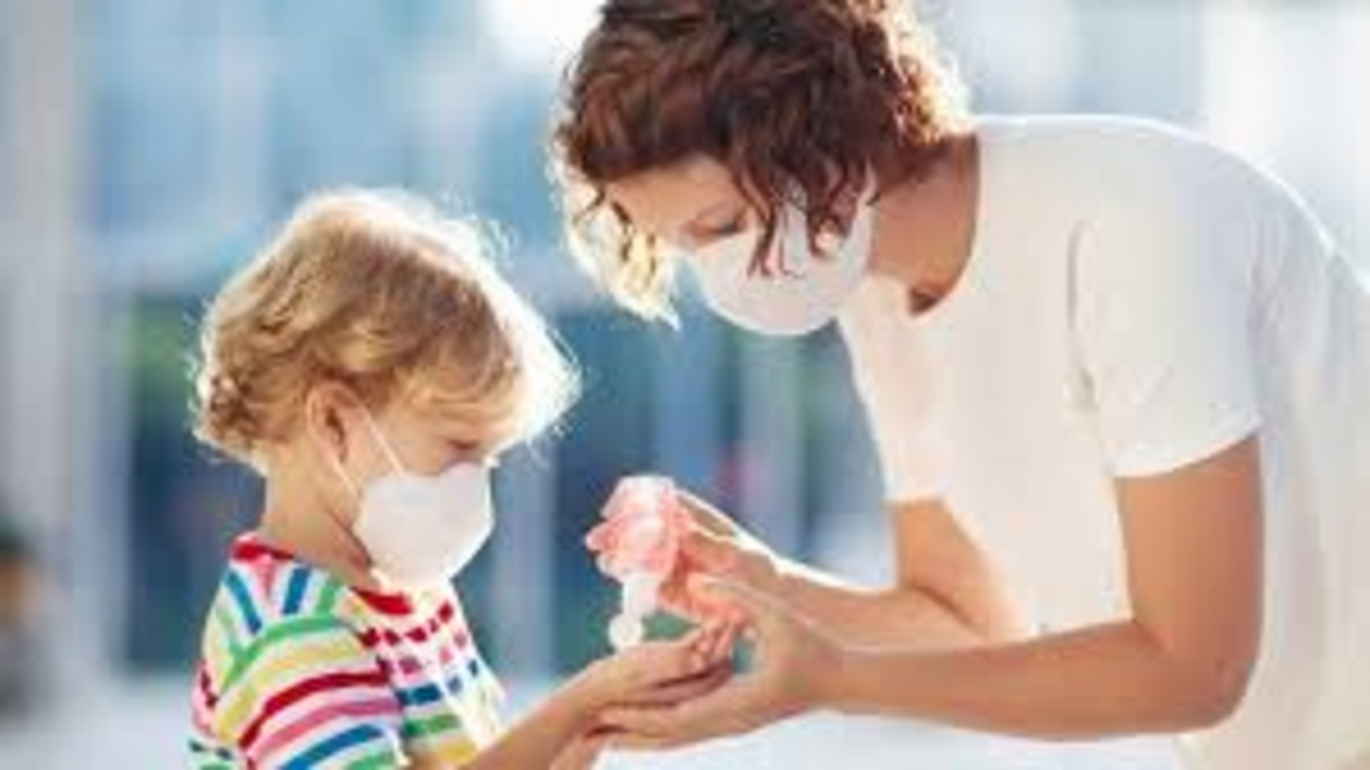 Info about event
Time
Thursday
10

December 2020,

at 11:00
- Friday
11

December 2020,

at 16:15
Contact
Bent Jesper Christensen, John Kennes, and Shiyun Zhang
The workshop is public. It has an emphasis on understanding how the economics of search and matching models can be useful for understanding economic and virological aspects of the COVID-19 epidemic.
Therefore, the workshop has an emphasis on the development of new statistical measurements as well as the development of new search and matching models which incorporate policy developments and challenges created by the epidemic. In doing so, the workshop seeks to analyze the welfare impact of the epidemic on individual households and to evaluate related public policy changes and proposals.
The workshop will start Thursday 10 December at 11.00 and end at 16.15 on Friday 11 December.
On Thursday 10 December we will have the workshop dinner.
Location
We will be located at in the Harvard Auditorium, building 2626(G) at BSS, Aarhus University (https://econ.au.dk/visitor-information/). It is situated 3,5 km from Aarhus City and 44 km from Aarhus Airport. Information about location and transportation can also be found here: https://events.au.dk/covid19/venue
Many will attend online via Zoom given the current COVID-19 situation.
Confirmed key note speakers
| | |
| --- | --- |
| Birthe Larsen | Copenhagen Business School |
| Espen Moen | BI Norwegian Business School |
| Lones Smith | University of Wisconsin-Madison |
| Peter Rupert | University of California |
| Robert Shimer | University of Chicago |
Other confirmed speakers
| | |
| --- | --- |
| Lucie Lebeau | University of California, Irvine |
| Nabanita Datta Gupta | Aarhus University and The Chairmanship of the Danish Economic Councils |
Organizers: Bent Jesper Christensen (bjchristensen@econ.au.dk), John Kennes (jkennes@econ.au.dk), and Shiyun Zhang (s.zhang@econ.au.dk)
Practical information: Malene Vindfeldt Skals (malska@econ.au.dk)
Please send paper submissions and participation requests to Malene Vindfeldt Skals (malska@econ.au.dk)
Deadline for submission: 15 October 2020
Notification of acceptance: 28 October 2020
Deadline for Conference Dinner sign-up: 3 December 2020
Deadline for registration for remote participation: 7 December 2020
Programme
An updated programme can be found here (changes may occur): DTMC COVID-19 Workshop 2020 (au.dk)
Registration and expenses
The conference fee is 750 DKK and covers all meals during the entire workshop, including a restaurant dinner on 10 December.
Participation is free for AU employees, external PhD students, and remote participants. If you are an external PhD student, please send me a letter of recommendation from your PhD supervisor.
Please sign up via this link: https://events.au.dk/covid19/signup